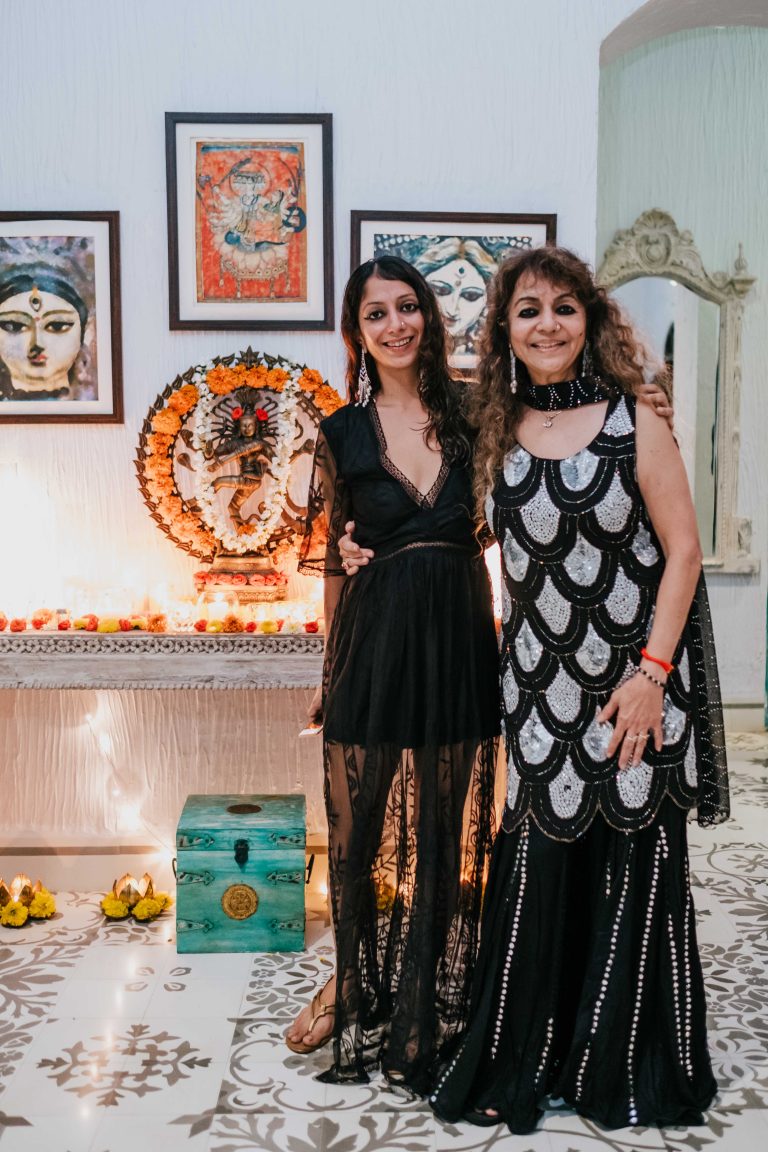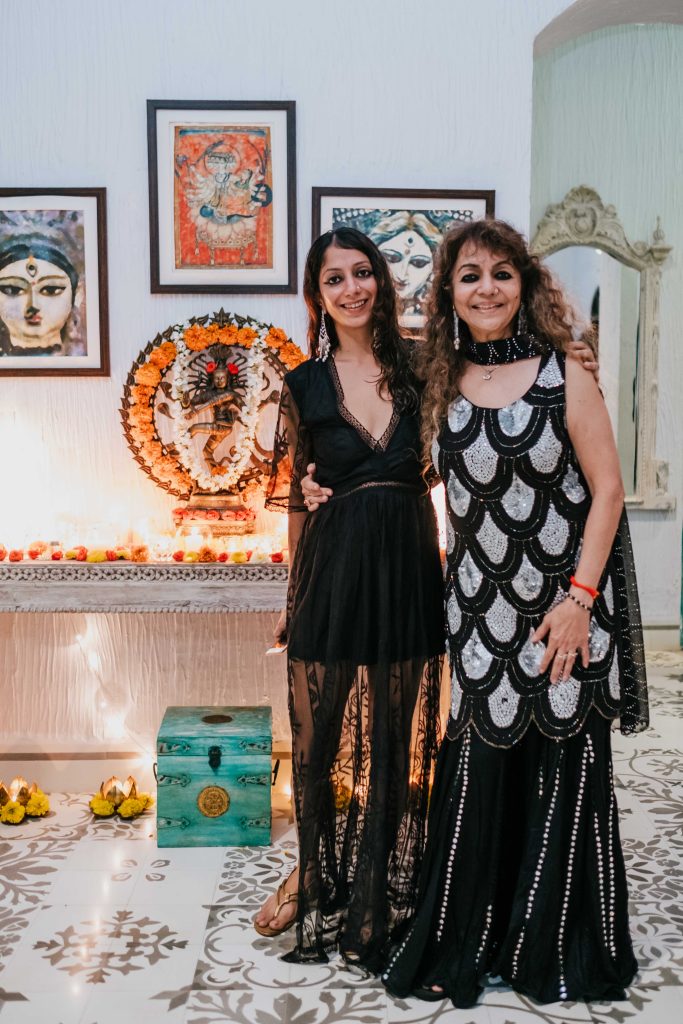 The Inner Temple concept came to me while I was at home in Bandra, Mumbai. I had spent years learning different styles of yoga (Iyengar, Hatha, Kundalini, Ashtanga) from legends like Guruji K. Pattabhi Jois, Shri Sheshadri, Smt. Pratibha Joshi, Gurmukh Kaur Khalsa. I devoured spiritual book after book all while trying to find the true meaning as to why a tiny speck like me existed in the universe. I find that true happiness will grace you when you help others, when you are a part of a community bigger than yourself and when you are intertwined in nature.

And so, The Inner Temple became about giving back to my local community, about serving our guests with nothing less than the best of intentions, about providing a sanctuary from the ever churning pace of our world.

Was it all a dream? We went to sleep one night and woke up to a world left irrevocably changed. During the lockdown, luxury seemed to take on a whole new meaning. We are changed too, this is who we are and we don't want to go back…
Introducing our vision, our dream of what we want to offer to this new world; an offering of sustainability, of compassion, of protecting nature, of equality, of healing…
I am the Hospitality Manager here at the Inner Temple, and I look forward to getting you acquainted with our safe haven of good vibrations. Let me know what I can do to make your stay truely unforgettable!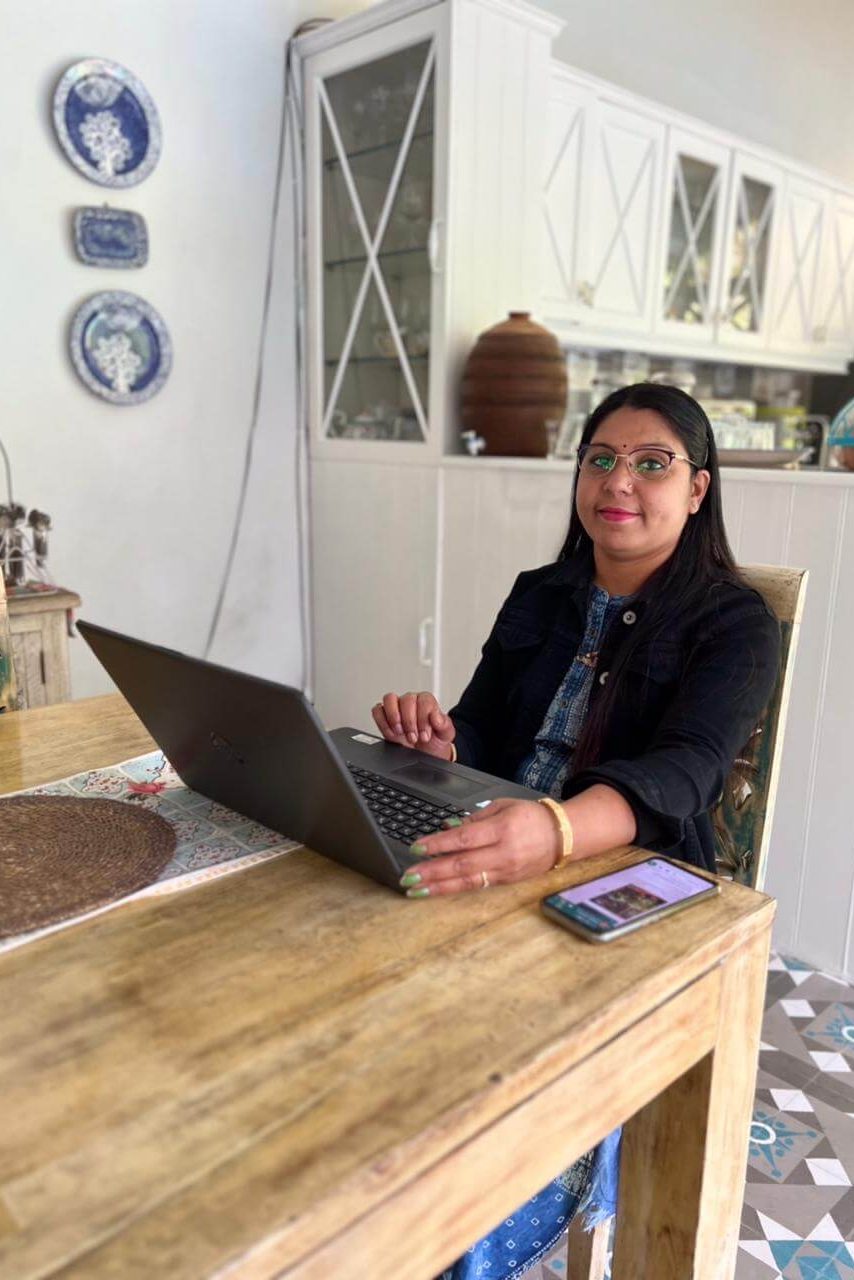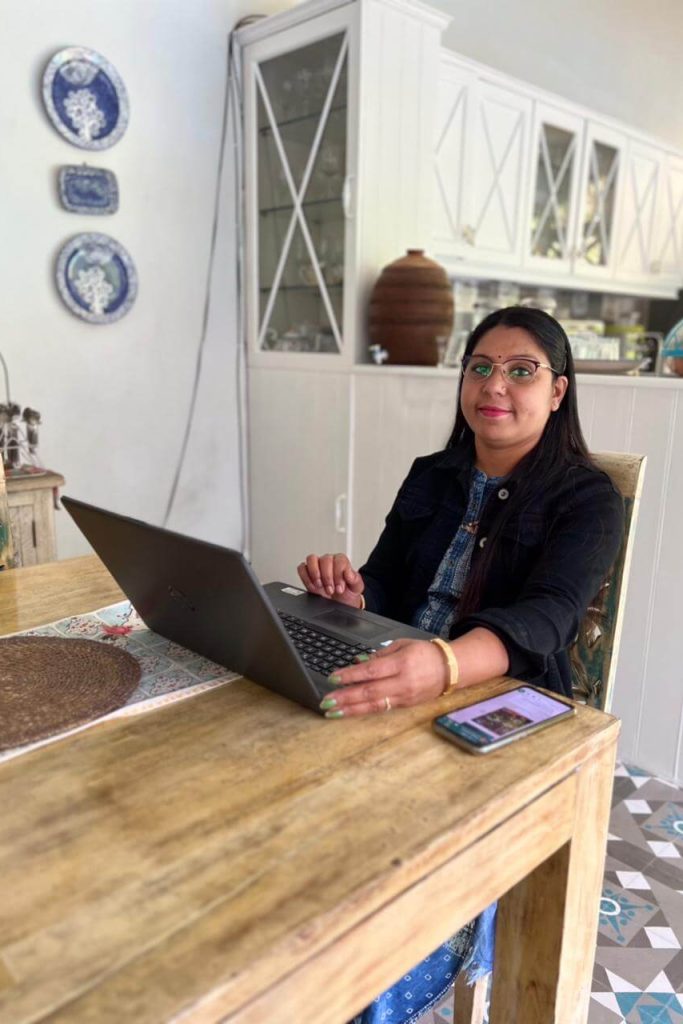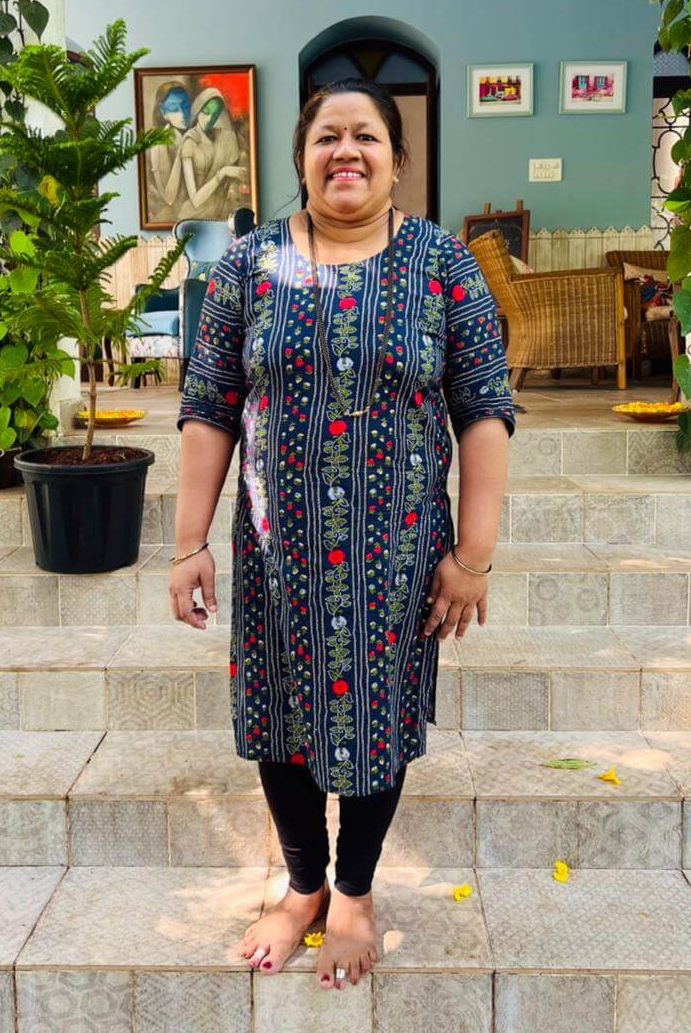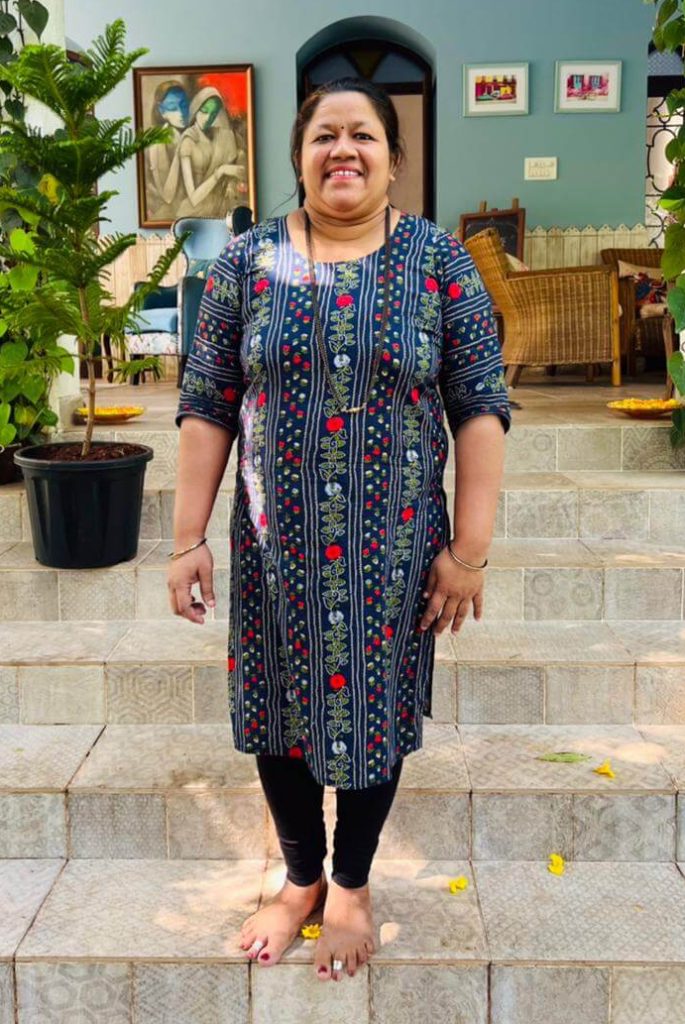 Hi, I'm Samantha Nagvekar
I am your go-to person for all your housekeeping needs during your stay here with us. I pride myself as a meticulous person with an eye for detail, and I am confident that you will feel completely at home at The Inner Temple!
I am the in-house chef, here at the Inner Temple and look forward to cooking up our specialities for you! I monitor all kitchen activities and ensure we meet health code standards. Let us know if you have any special dietary requirements and we would be happy to make arrangements accordingly.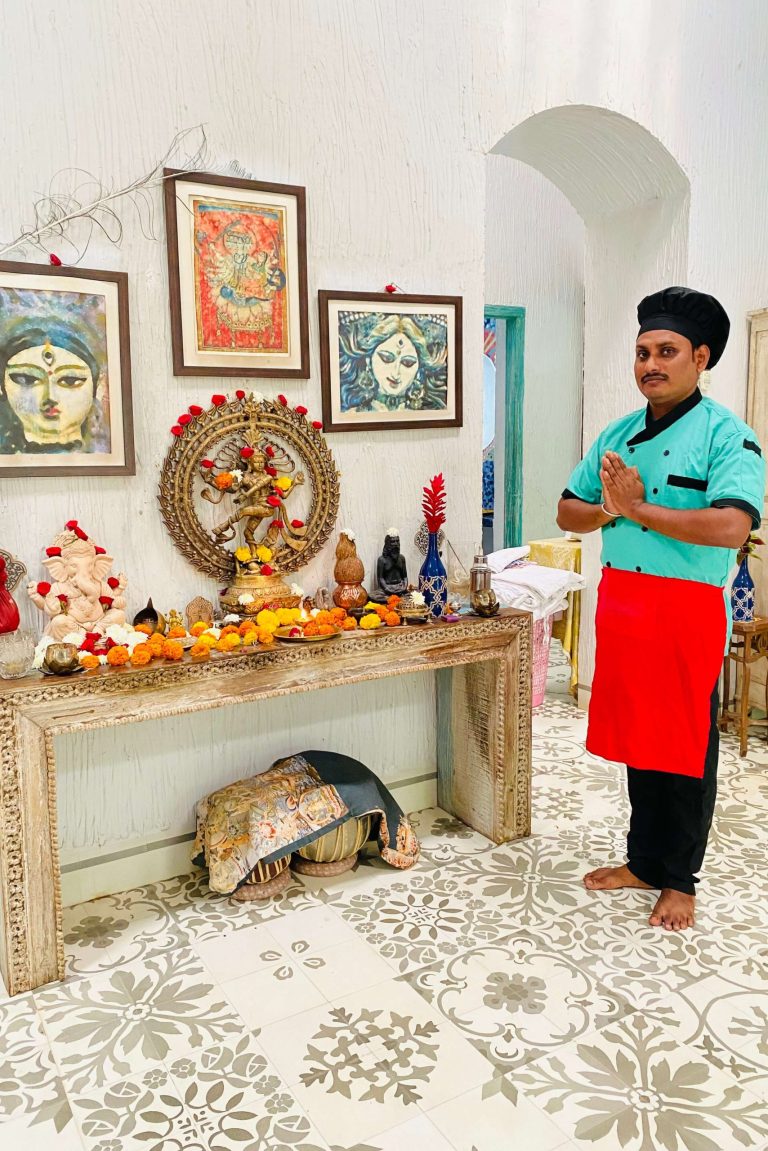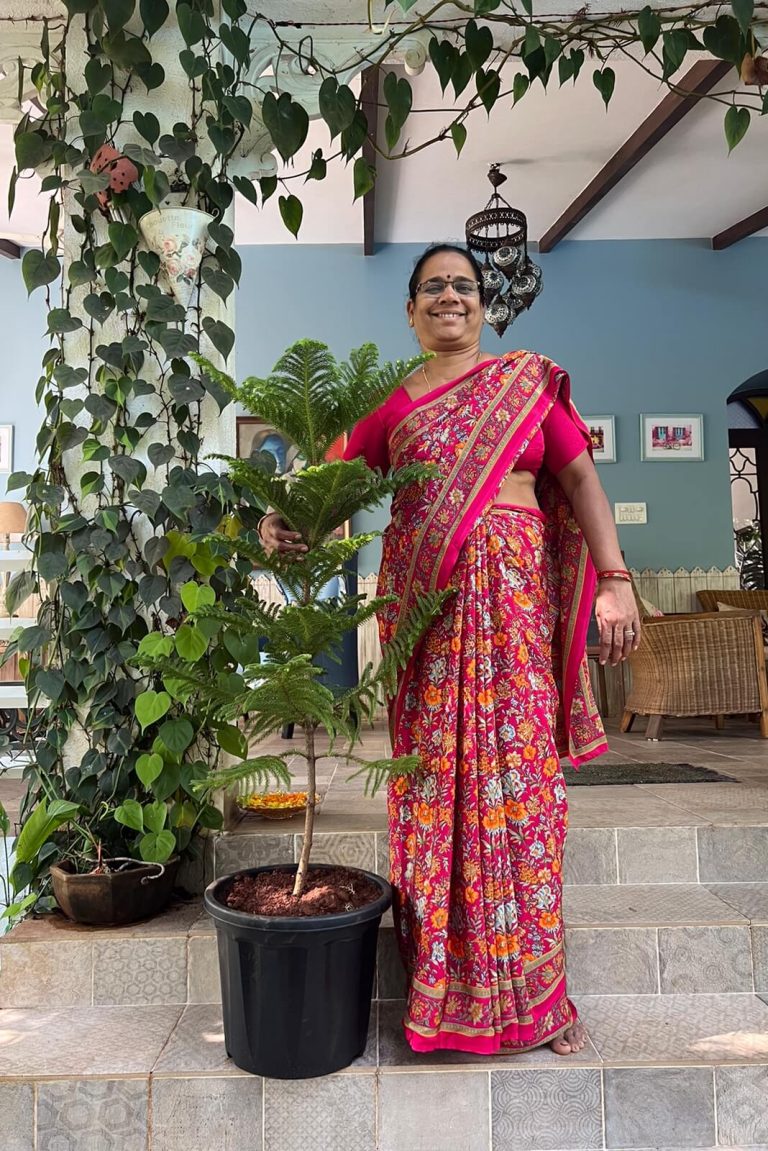 As a role of a Kitchen helper, would love to Serve food, beverages, or desserts to establishment's rules and regulations. Performed cleaning duties such as sweeping and mopping. Wrapped sandwiches, handled hot entrees, and desserts to customers specifications. Scrubbed and polished counters, cleaned glasses and dishes.
Sign-up to receive exclusive discounts and offers. Be a part of our Inner Circle!