The Inner Temple is a sanctuary merging old-world charm with modern-day comforts. Here's a sneek peek of what makes your stay with us special.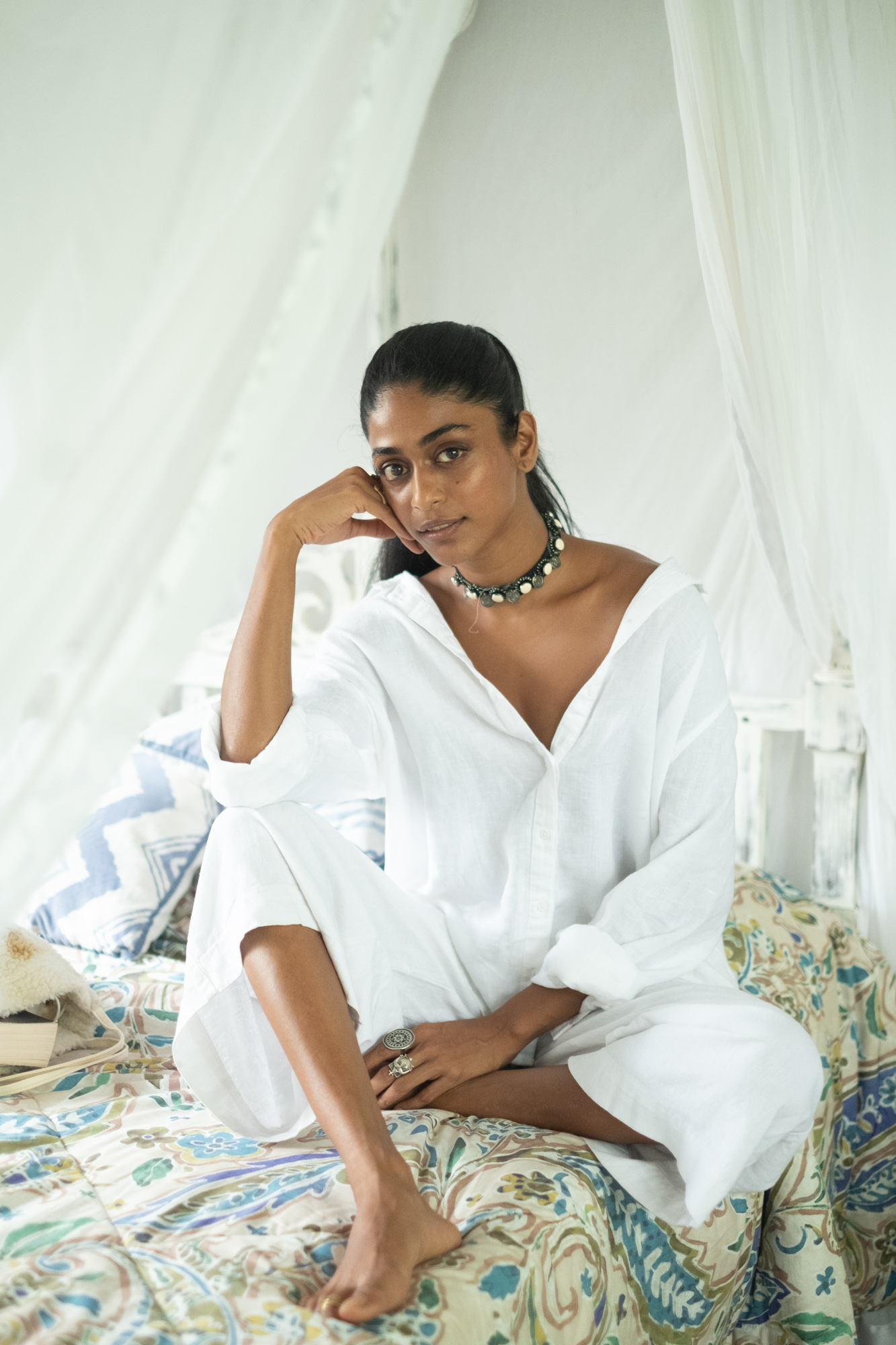 Fully staffed 3 bedroom luxury villa with villa manager
Experience luxury while feeling completely at home! Our friendly staff takes care of all your needs, from concierge services to cook-prepared meals, daily housekeeping and more.
Private pool with pool furniture
Sit back and chill out with a book and while away the afternoon by the pool, surrounded by an enchanted garden where everything slows down to the peaceful present.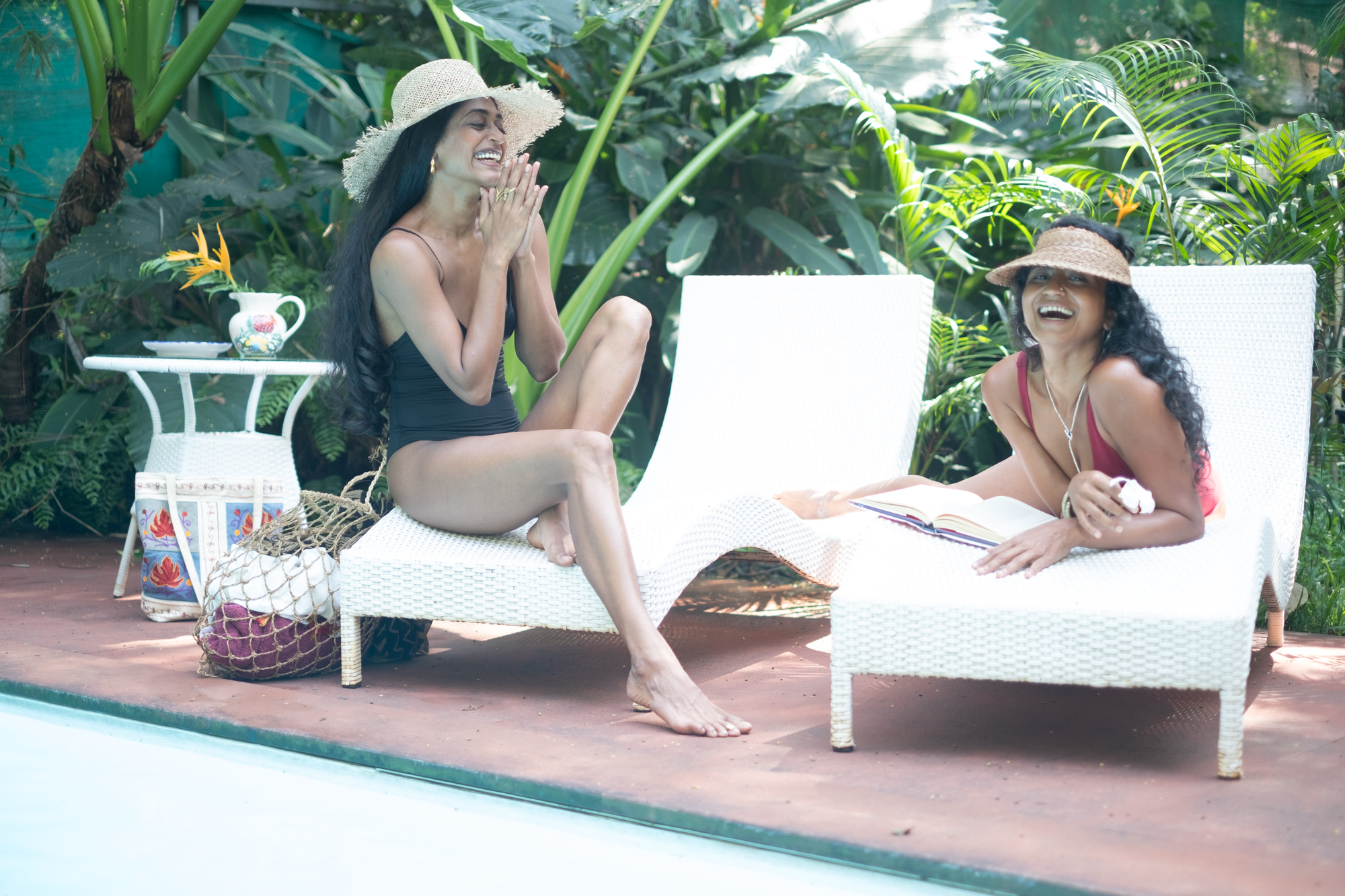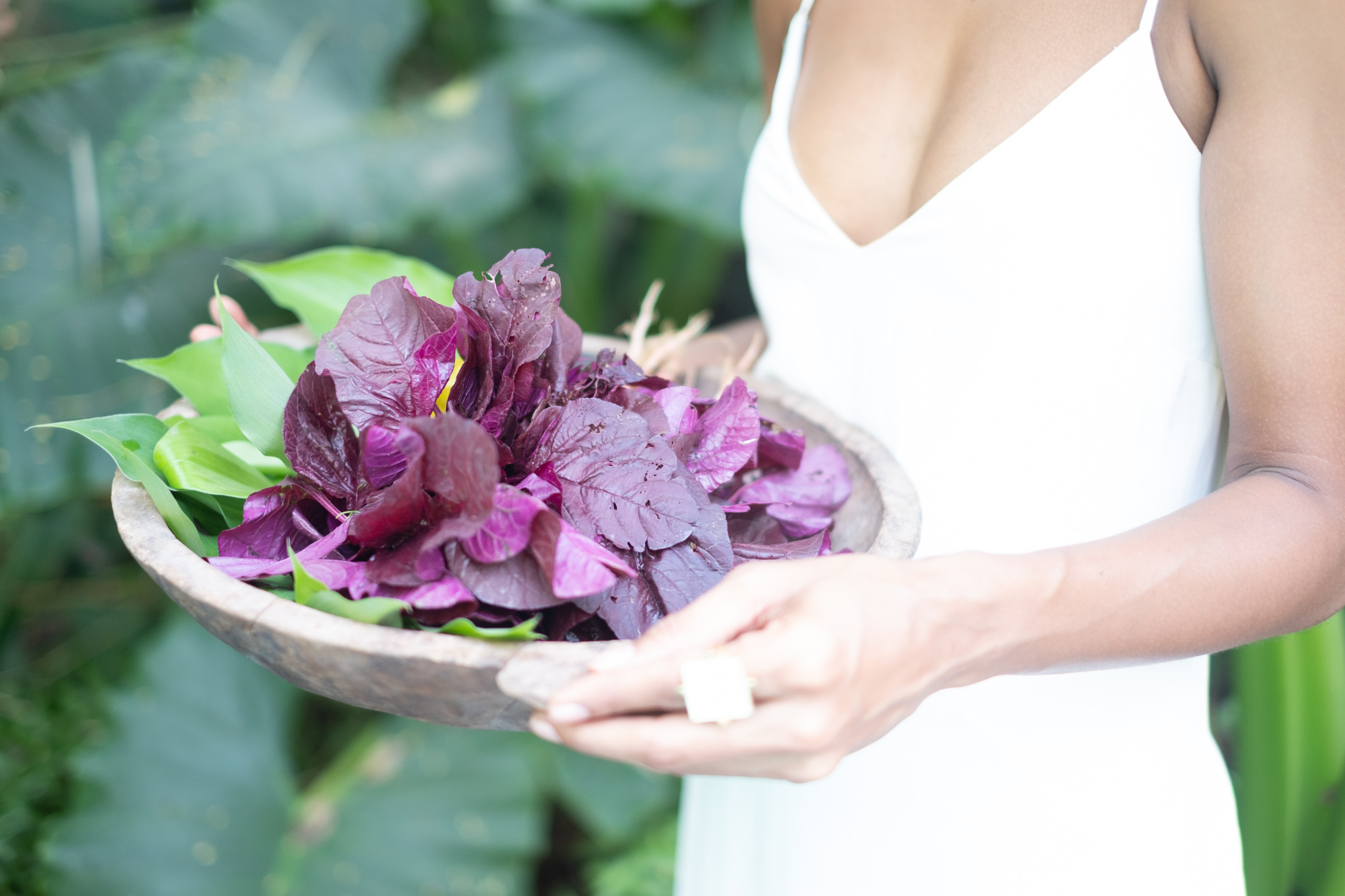 Our lush, verdant garden is dedicated to medicinal herbs and fruit trees namely Pomelo, Chickoo, Ajwain, Peppermint, Lemongrass, Tulsi, Aloe Vera etc., some of which we use in our cooking.
Massage and wellness retreats in-house
Put the calm back into your life while pampering your inner senses. Surrender to a blend of ancient, nature-inspired beauty and spa rituals for skin & hair.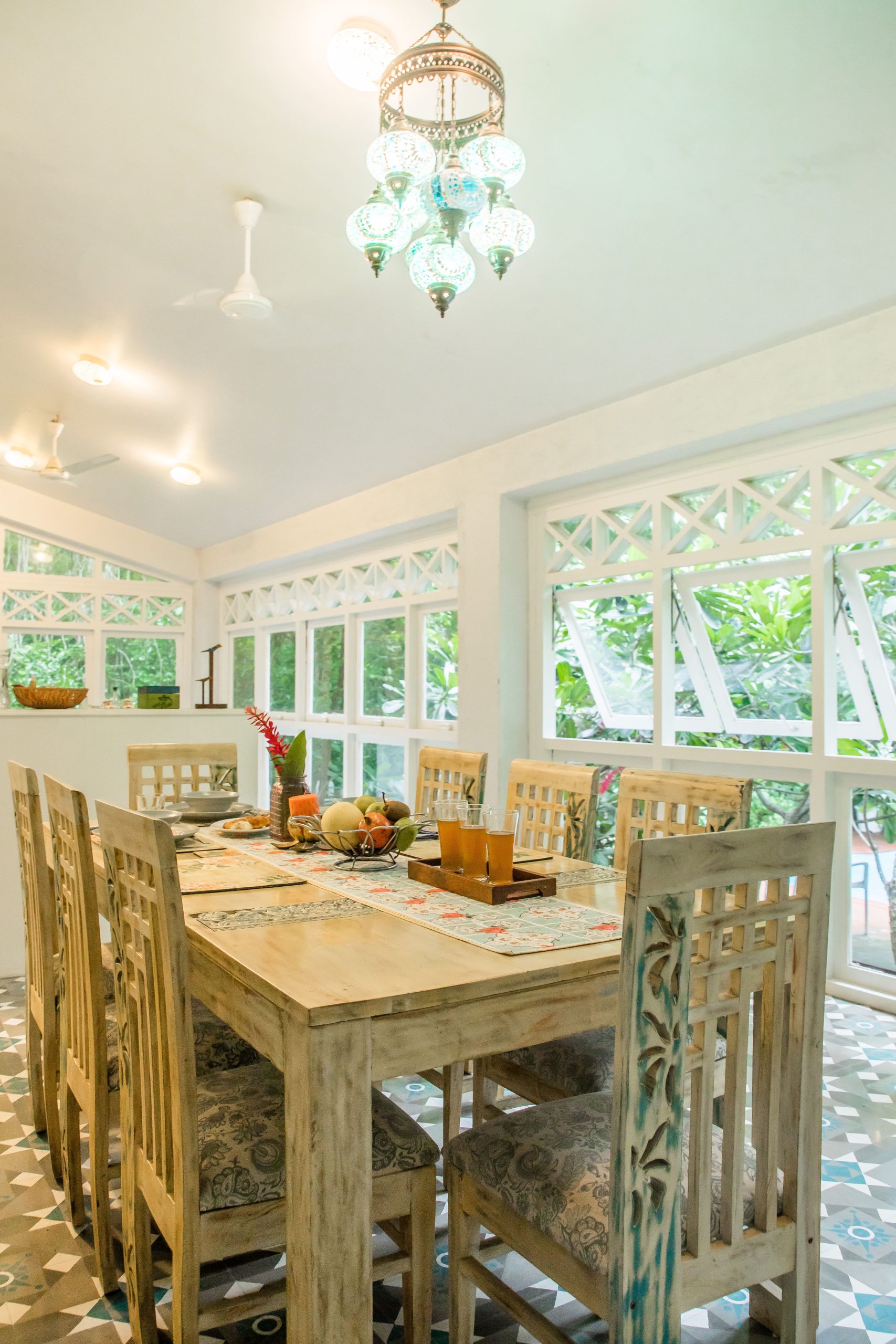 Lunch/dinner in-house; complimentary breakfast
Your stay includes our signature continental/Indian breakfast. If you feel like staying in for lunch/dinner, we are happy to provide those at an extra cost. Our villa manager will share the menu with you which includes fresh Goan, Asian, Indian, and Continental cuisines, featuring organic produce from our garden.
Our library is stocked with tomes on spirituality and we hope they will inspire, calm and elucidate you the same manner they have for us.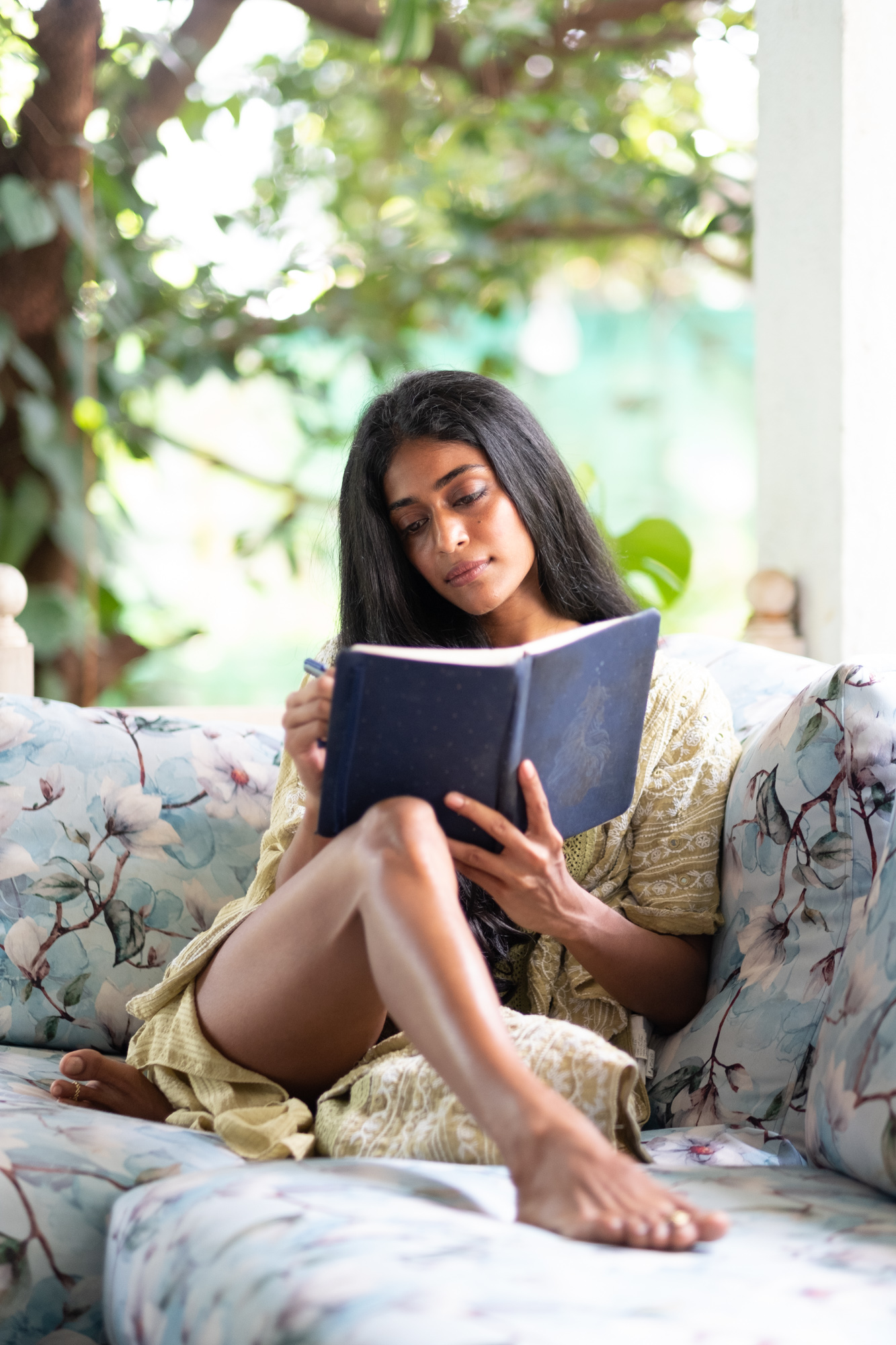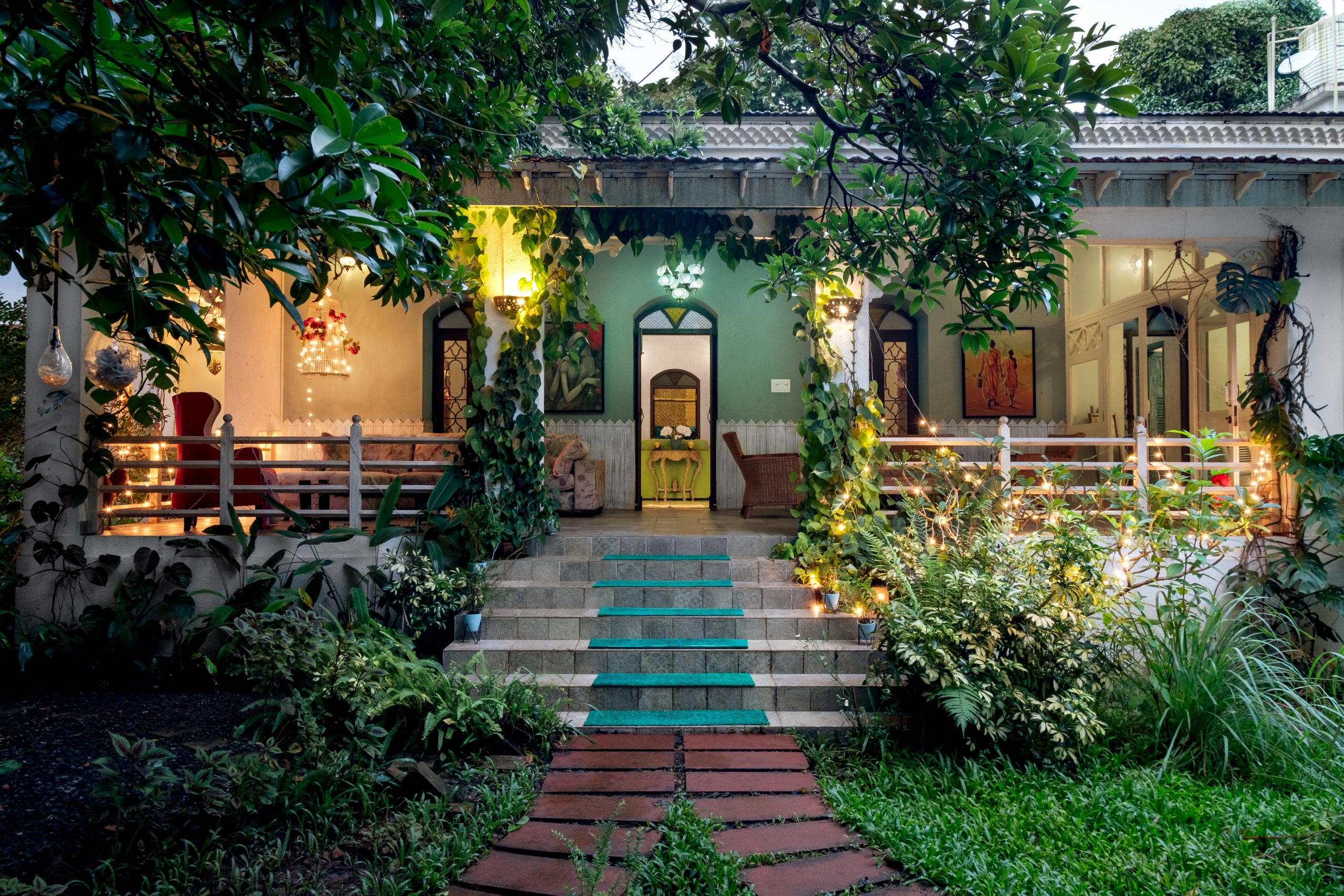 Our villa manager is your go-to during your stay. She will help arrange airport transfers, day trips, grocery shopping, massage therapy sessions and in-house dining to name a few.
Our Curated Experiences are fun activities that our guests enjoy during their stay. From Goan cooking classes, to enchanting village walks/bicycle rides to the more adventurous local Mapusa market visit.
Sign-up to receive exclusive discounts and offers. Be a part of our Inner Circle!